Your solution maker
iKanbi, a desirable employer
"At iKanbi, we think and behave differently!"
A.

Support
When we hire new employees at iKanbi, they are given access to our training courses.
Customer relations training, technology training, product training, e-learning training, personalised coaching: our trainers and business experts provide our new employees with all the essential skills they need to become genuine experts in customer relations.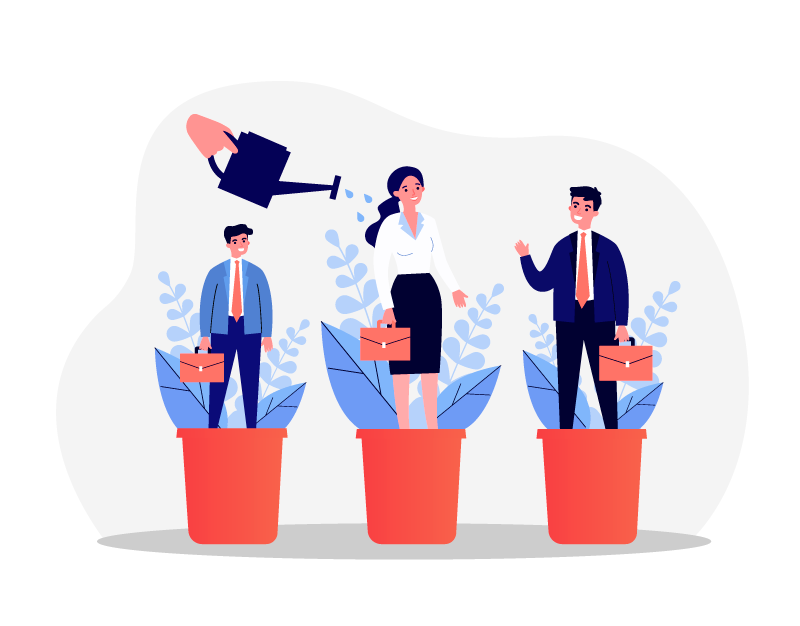 B.

Community
More than 1,000 employees across 3 countries.
We take great care to ensure that everyone feels part of our community, despite the distance. Our teams have the technology to keep up-to-date with the latest developments and to encourage communication and collaborative work.
C.

Workspace
Our offices, our workstations, our environment: everything is conducive to our employees' well-being.
At iKanbi, we have focused on creating an atmosphere and an ambiance which encourage communications and connections among employees. We have furnished all our spaces with ergonomic furniture and equipment. Acoustic comfort and domotics ensure smart management of light, air-conditioning and heating for optimum comfort. What's more, each floor has its own Coffee Corner, designed to encourage employees to talk and to share their experiences over an excellent cup of coffee! Lastly, green spaces offer a breath of fresh air, helping all our employees to relax and unwind.
Apply / Work with us  
Dynamism and team spirit: the magic words on Planet iKanbi.
Every role at iKanbi offers challenges, flexible working hours, access to intuitive tools/technologies and remote working, all while being focused on customer service.