Your solution maker
Telecommuncations
" The ultimate customer experience to boost your brand "
Presentation
To respond to consumers' needs and requirements, the telecommunications sector must be agile, flexible and focused on performance. This sector, which is particularly competitive, must always be at the cutting edge of technology. Mastering the digital aspect of communications and constantly innovating to promote and diversify products and services are major challenges when it comes to winning over and retaining new customers.
Our approach
iKanbi is here to win over and retain customers on your behalf. Whatever the channel chosen by the customer, iKanbi supports you throughout the process
When it comes to managing more complex cases, our "tranverse" customer advisers have a 360° view. This precise yet comprehensive view helps them to find effective solutions to your customers' technical and/or administrative concerns.
Our employees
Our customer advisers use digital channels for communications which meet your customers' expectations and comply with a specific behavioural charter for remote customer relations.
As far as is possible, our advisers work in roles which reflect their skills and their interests. They then receive training on new areas of business, completing their initial training, and can provide customers with a comprehensive service.
Our advisers have developed an ability to create a link with your customers and can translate their words into needs, products or services. They ensure ultimate customer satisfaction and do their utmost to guarantee that the conversation ends with a "thank you".
Our solutions
Two technological approaches have been developed by iKanbi.
As part of the constant search for continuous improvement of the customer experience, Semantic Voice Analysis is an ideal tool. The transcription of conversations, along with a semantic analysis of verbatim customer records, makes it possible to identify the processes to be streamlined and improve the CES (Customer Effort Score) indicator
The use of this technology, in addition to the customer experience, creates opportunities to reduce costs by identifying the causes of repetitive interactions. This technology makes it possible to automatically assess advisers' knowledge and attitudes, based on predefined criteria. This tool is therefore useful both for the beneficiary and the service provider.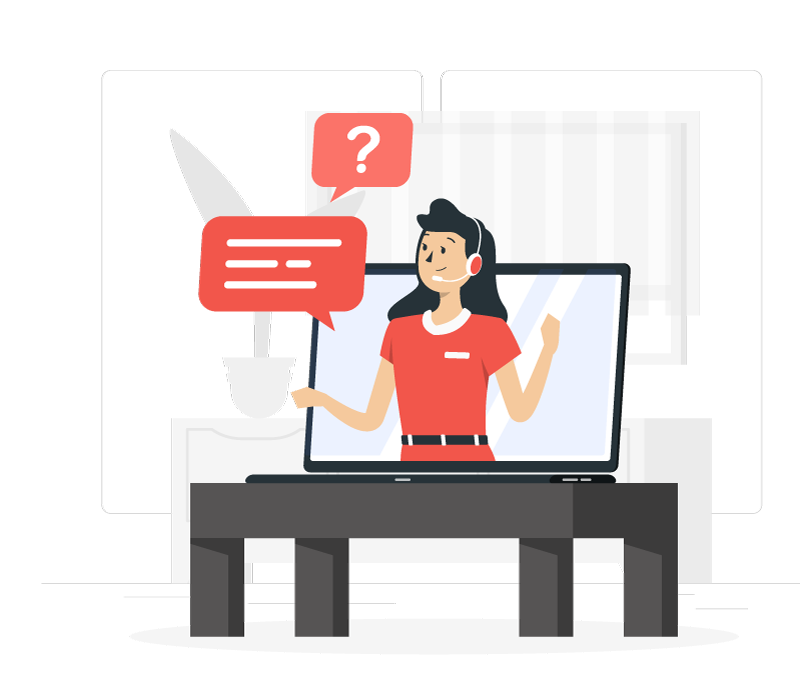 Contact an expert
Any questions? Any information?
Do not hesitate to contact our teams! We will be happy to answer your request as soon as possible.