Your solution maker
Assistance and mobility
" Agility, flexibility and a focus on people are at the heart of assistance "
Presentation
Today, the mobility and assistance sector faces many challenges: cars which are increasingly environmentally friendly, hyper-connected or even completely driverless, natural disasters, the management of multiple health insurance contracts and more. In these changing times, iKanbi's role is to support you to provide assistance to people and their vehicles.
Our approach
Are you struggling to cope with demand to book appointments? Are the holidays fast approaching? Is the manufacturer of your brand recalling a series of cars?
Our employees
To be able to communicate with someone who is panicking after an accident or another issue, our customer advisers must be able to structure information while being genuinely empathetic. Our calm, professional customer advisers put your customers at ease, encouraging them to provide the specific information required.
Our staff are hired based on strict criteria in terms of their skills and their interests. For example, vehicle assistance is provided by a team of automotive enthusiasts. With their specialist knowledge, they can provide guidance with regard to the type of appointment (whether the issue is mechanical, electrical or related to bodywork), estimate the duration of the work in the event of a breakdown and more. These automotive enthusiasts analyse breakdowns and contact your various departments in a flash!
Our solutions
Two technological approaches have been developed by iKanbi.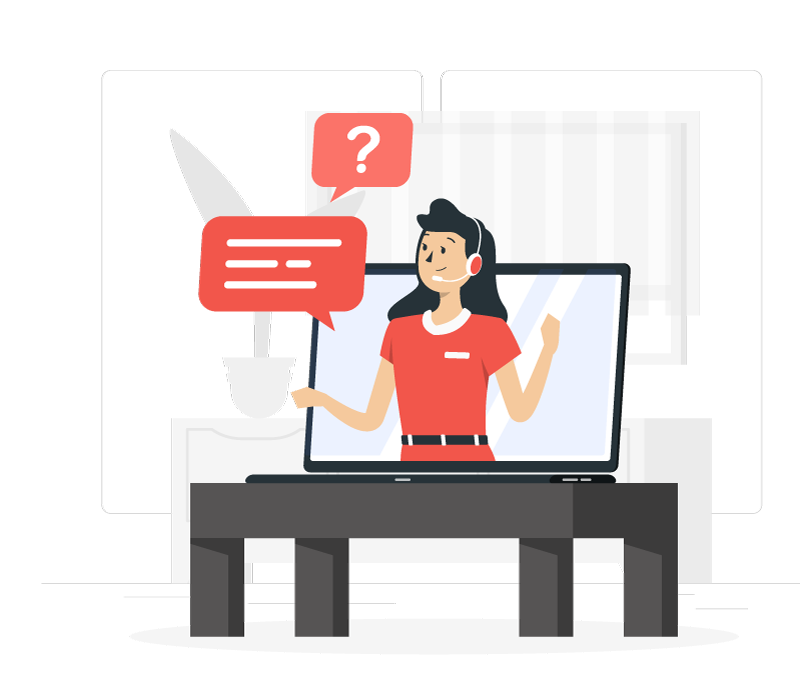 Contact an expert
Any questions? Any information?
Do not hesitate to contact our teams! We will be happy to answer your request as soon as possible.