Your solution maker
Health
" An innovative human approach to healthcare services "
Presentation
Over the last ten years, the health sector has undergone a major transformation. Centralisation and outsourcing of appointment scheduling, digitisation of processes, remote patient support, monitoring of high-risk contacts: these are just a few examples of this change.
Companies distributing medical and paramedical equipment, pharmaceutical products and healthcare insurance, blood sampling and medical analysis laboratories and hospitals are increasingly connected as we enter an era of eHealth.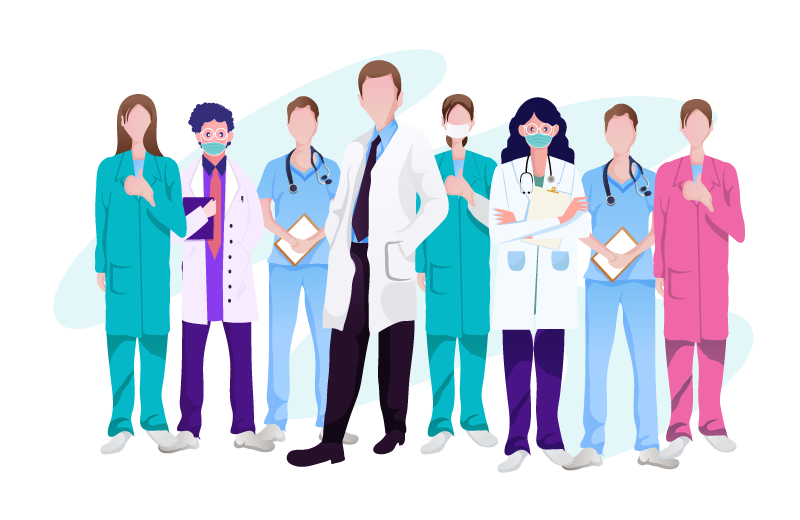 Our employees
We ensure strict compliance with the General Data Protection Regulation (GDPR) to guarantee the privacy of the public and patients.
Our customer advisers have completed training on the GDPR, are empathetic and usually have experience in the medical sector (nurses, care assistants, etc.) or in social services (educators, ambulance workers, nurses, social workers, medical secretaries, etc.).
Our solutions
Our technologies integrate securely with our customers' infrastructure and software to ensure efficient contact.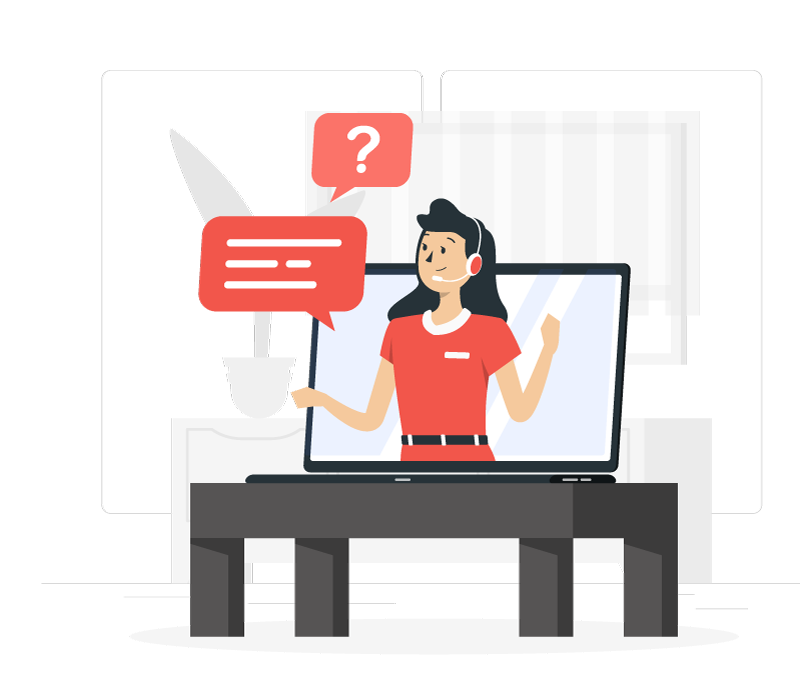 Contact an expert
Any questions? Any information?
Do not hesitate to contact our teams! We will be happy to answer your request as soon as possible.