Your solution maker
Retail
" A high-performance customer experience, provided by our caring and professional teams "
Presentation
In recent years, the retail sector has faced increased competition and increasingly demanding consumers with regard to the digital shopping experience.
The conclusion is clear: it is no longer enough for brands to rely solely on their physical presence. As a consequence, the retail sector has reinvented itself in its entirety (food, technology, media, goods, textiles, DIY and more). It has entered the era of the phygital store, combining a physical presence with online visibility. Mobile payments, touch-screen terminals and Click and Collect have all contributed to the development of e-commerce.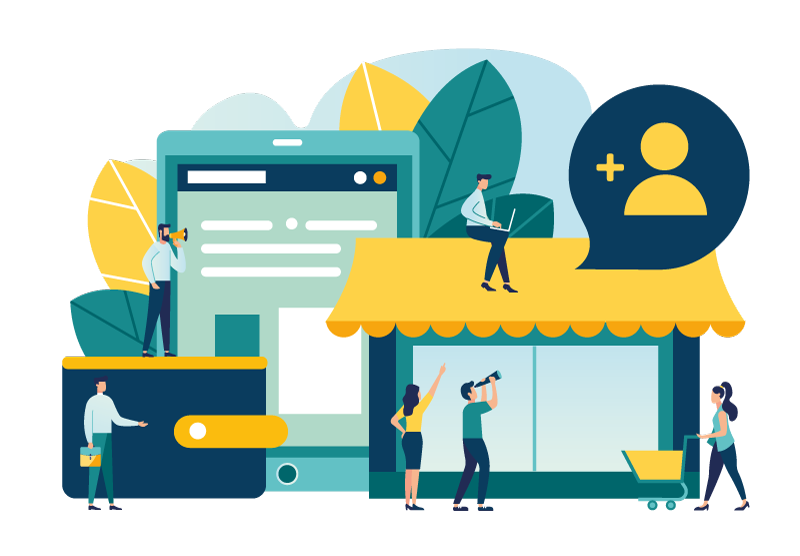 Our employees
Our customer advisers have the advantage of being "technology natives" and are always up-to-date with the latest technological trends. Our training courses ensure that they are comfortable with your brand's products. Their writing, listening and phone skills are self-evident. They are customer-centric and focused on a "one solution" approach.
Our solutions
Our customer advisers work directly in your secure applications, via a VPN or a virtual environment, depending on your preferences.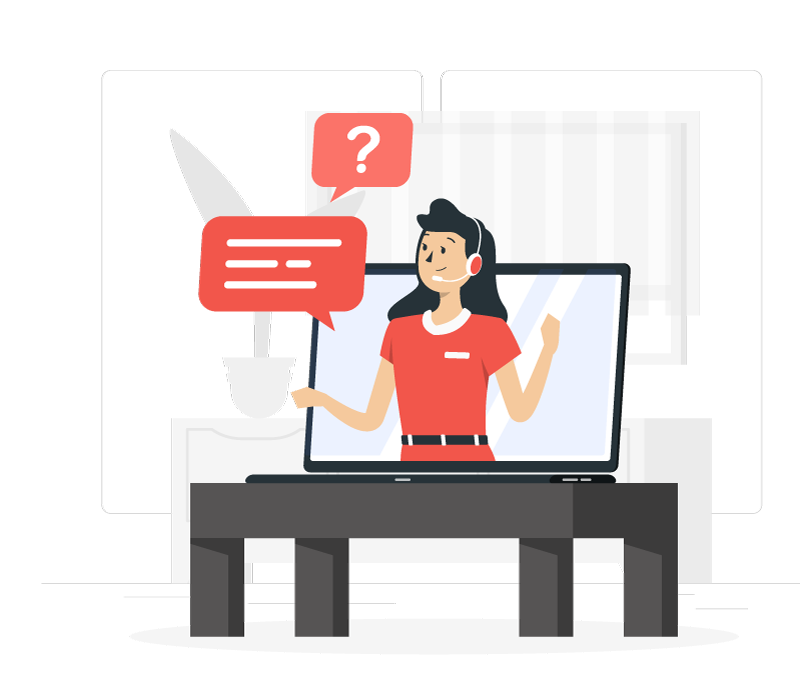 Contact an expert
Any questions? Any information?
Do not hesitate to contact our teams! We will be happy to answer your request as soon as possible.