Your solution maker
Our social responsibility
"At iKanbi, we think and behave differently! "
We believe that we have a responsibility to people, society and the environment. This is reflected in a managerial approach which focuses on human values, fair corporate practices and the development of a sustainable environmental policy.
iKanbi

human values
We define them as responsibility, kindness and respect. Respect is reflected in the development of our policy for diversity and inclusion. For iKanbi, this isn't merely an ethical issue: diversity and inclusion are clear drivers in terms of innovation and performance. (cf. Diversity Charter: https://www.charte-diversite.com/charte-de-la-diversite/).
Fair

corporate practices
We are particularly attentive in ensuring that all employees, whatever their role, work and progress within a company where non-discrimination, professionalism, transparency and integrity are paramount.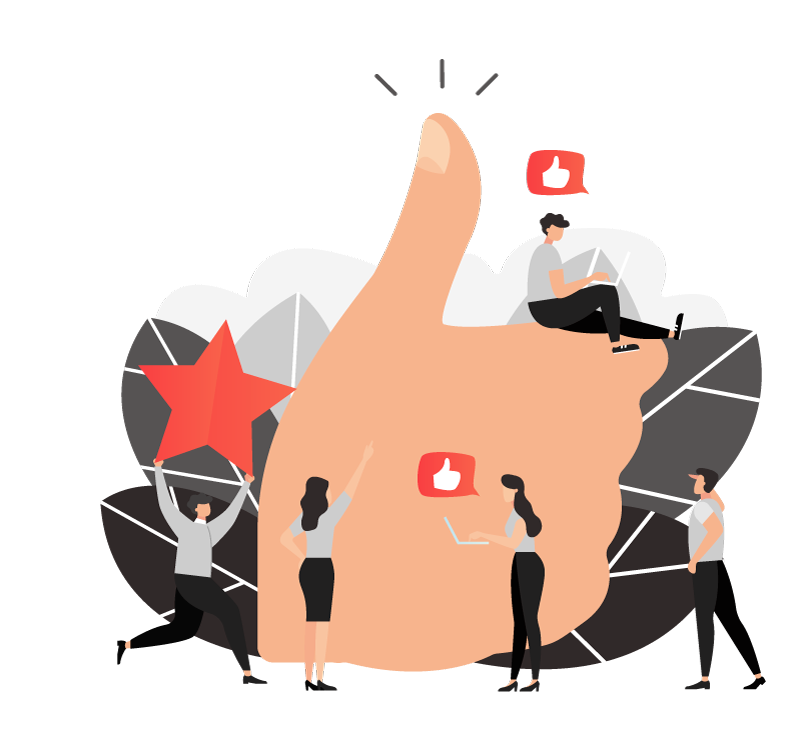 The development of a

sustainable environmental

policy.
We focus on minimising our ecological footprint by working from home (resulting in a reduction of more than 153 tonnes of CO2 emissions), by reducing our use of plastic and paper, by using environmentally friendly cleaning products and supplies, by promoting recycling, by choosing hybrid vehicles and more.